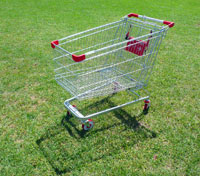 You may have played the game for a long time and never heard of them…
If so, I urge you to read this!!!
Pressure points could improve your game forever and simplify a lot of things in your swing by focusing your mind on feel rather than technique. As a bonus, once you learn to rely on your pressure points, the game of Golf becomes more of a sensation than a mechanical cheklist!